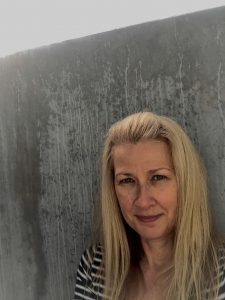 Melbourne-based singer-songwriter Julie-Anne Marshall has just released her 9thsingle "GOOD FEELING".
As an artist Julie-Anne has an 'ease' about her, as she goes where ever the song takes her, moving in between as well as fusing genres.
As a songwriter, her songs are lyric driven, melodic, simple and with a bit of sass.
Julie-Anne started recording and releasing from her home town of Adelaide. With her move to Melbourne she has found opportunities for collaborations and the fresh vibe of a new city has inspired her writing and performing even further.